(Last updated on 3/12/19)
Are you trying to find the balance on your Oregon EBT Card? In today's post, we're going to provide you with the two methods for obtaining your current Oregon EBT card balance.
The Oregon Supplemental Nutrition Assistance Program (SNAP), formerly known as the food stamps program provides monthly cash assistance benefits to eligible low-income individuals and families. Monthly cash assistance benefits are designed to increase the food purchasing power of low-income Oregon households.
The Oregon Department of Human Services (DHS) is responsible for administering SNAP benefits to approved households. Benefits are issued on the same day each month to a plastic bank card called an Electronic Benefits Transfer (EBT) card. The Oregon EBT card, also known as the Oregon Trail card can be used at approved grocery stores to purchase eligible food items at the point of sale (POS) terminals.
The eligible food item list for food assistance program is determined by the United States Department of Agriculture (USDA). For a full list of approved food items, please refer to the USDA eligible food list here. 
For help on how to check your Oregon EBT card balance, keep reading below.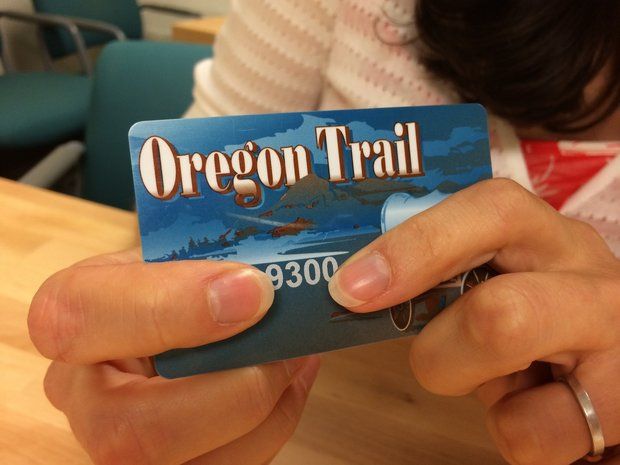 How to check the Oregon EBT Card Balance
There are two options available for checking the balance on your Oregon EBT card. If you have any questions about the options that we've listed or need additional help finding your Oregon EBT card balance, please leave your questions in the comments section.
Option 1 – Check your last Receipt
The first option for checking your Oregon EBT card balance is to check your most recent transaction receipt from the grocery store or ATM. This is the best way to know your balance because it is the easiest and quickest available option. Your balance will be listed at bottom of your most recent receipt. To continue using this method for checking your Oregon EBT balance, always keep your last receipt.
Option 2 – Check by Phone
If you lose your last transaction receipt, the second option for obtaining your Oregon EBT card balance is by phone. To check your Oregon EBT card balance, please call the Oregon EBT help hotline at 1-888-997-4447.
To find out your EBT balance via phone, be sure to have your 16-digit EBT card number ready. You will have to provide this information in order to receive your current EBT balance.
We hope you found this article helpful! If you have any additional questions about the Oregon EBT card or need help finding your EBT balance, please let us know in the comments section below.