Ohio EBT Cardholders – did you know you can get free or discounted admission to museums and other family-friendly places like Aquariums and Zoos? Thanks to the Museums for All initiative, there are many Ohio museums that are now accessible to low-income families, including EBT Cardholders. In this post, we will walk you through the list of Ohio Museums for free with EBT Card and who is eligible.
Also, we will answer the most frequently asked questions about the program.
We have compiled the list below for your convenience.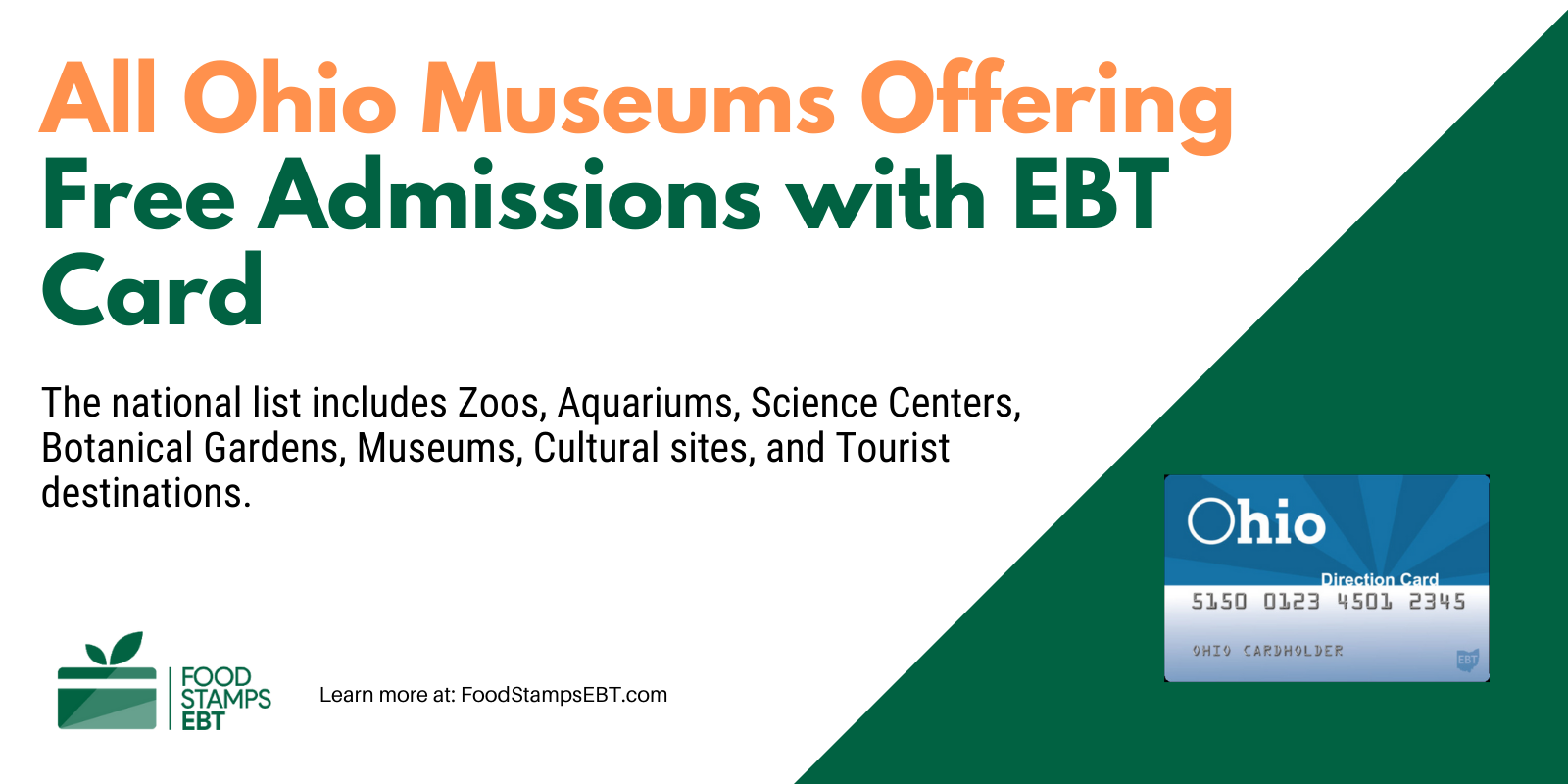 This post about the "Ohio Museums For Free with EBT Card" program will cover:
What is Free Admission with EBT Program?
List of Ohio Museums For Free with EBT Card
FAQs about Ohio EBT Discounts
What is Free Admission with EBT Program?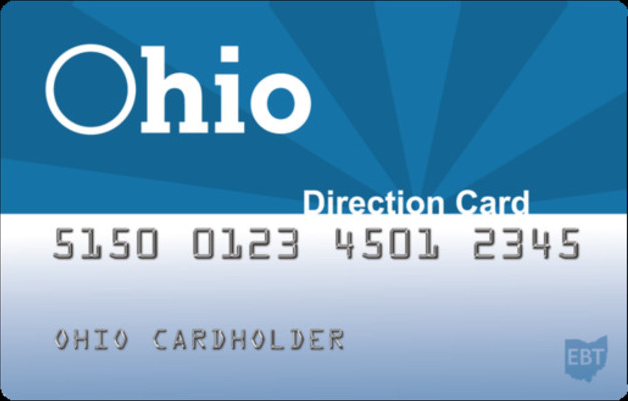 If you currently have an Ohio Food Stamps EBT card, you are eligible for free or discounted admission to over 600 museums nationwide.
This program is sponsored by Museums for All, and includes access to all types of museums — including art, history, natural history/anthropology, and general museums, children's museums, science centers, planetariums, nature centers, historic houses/sites, zoos, aquariums, botanical gardens, and arboretums.
Although the program is targeted at Food Stamps EBT Cardholders, many sites allow EBT cards from other programs, including:
WIC EBT Card
EBT Card from TANF
EBT Card from General Cash Assistance
Participating museums provide reduced admission, ranging from free to $3.00, to visitors presenting their EBT card.
List of Ohio Museums For Free with EBT Card
The museums listed below all offer individual admission fees ranging from FREE to $3.00 to individuals and families who have an Ohio EBT Card, and a valid form of photo ID.
This reduced rate is available during all normal operating hours to up to four individuals per EBT card.